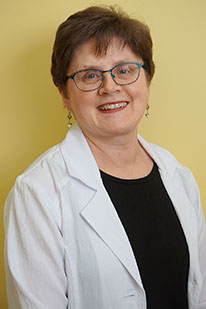 Dr. Joyce Sexton, AuD
Dr. Joyce Sexton, AuD, welcomes walk-ins! Dr. Sexton has been an audiologist in Alaska for 30 years and wants anyone who needs a hearing solution to walk in to Sound Choice and let us help! Dr. Sexton will make sure that the hearing care each person receives will be thorough, prompt and affordable.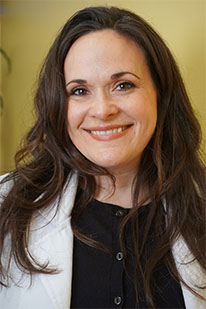 Dr. Jessica Voigt, AuD
Dr. Jessica Voigt, AuD, has been helping Alaskans hear for 17 years! Her attention to detail, her extensive knowledge of hearing instrument technology and her commitment to better hearing is why she is so highly regarded in the community.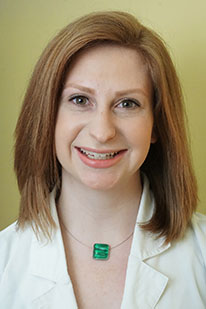 Ms. Berit Alcorn , B.S
Ms. Berit Alcorn , B.S, hearing instrument specialist, is an expert at all things technical! If your hearing instrument is not working well, or if you are having difficulty hearing on the phone or not hearing the TV, ASK BERIT! She will have you hearing again very quickly. Ms. Alcorn is also a certified in industrial hearing assessments: she can provide hearing tests for employment physicals or if someone just wants a baseline test.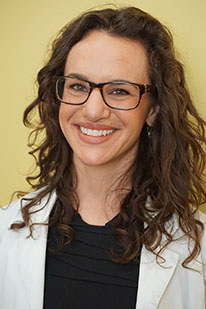 Dr. Ellie Servia, AuD
After years of extensive experience with hearing aid fittings in a large retail setting, audiologist Dr. Ellie Servia chose to join Sound Choice and use her professional audiology skills in a more personal environment. Ellie takes time to learn about each individual's hearing needs and crafts the perfect hearing solution!